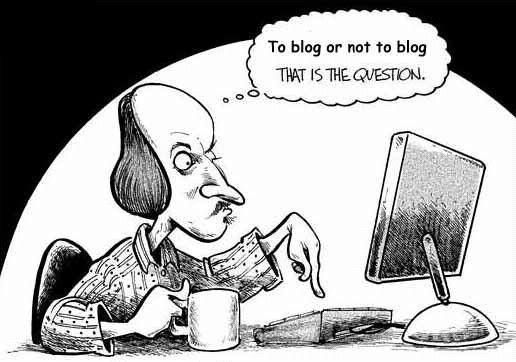 This weeks Wednesday words are my own. I am needing a hiatus from blogging. So much is calling for my attention and I am forced to seriously prioritize to get it all done. Ern and I really need to focus on a few issues to accomplish that. His health has been challenged lately and it sort of puts me into some double duty on the home front.
My photography class has been intense and really requires a lot of homework all of which I thoroughly enjoy. Classes will continue until the end of June. Hopefully I'll come out on the other side with improved pictures and skills. I have learned so much but mostly that I know very little. So my class is getting a lot of focus right now as well it should. It is a fun adventure.
Summer looms with all its gardening, visitors, home maintenance, etc, all of which my husband and I both enjoy. I will get some sewing in, for sure, but have to draw the line somewhere. I sew for sanity. I blog to share my passion for sewing. I will continue to sew. Like I said, it keeps me sane. As far as blogging, I have many posts in my brain. I am hoping that will continue but at the moment it will be put on hold.
And then there's that job I work full time..........
I may blog now and then but for the time being, and I am not sure what that is, it will be sparse if at all. I hope to catch you all on the other side after our other priorities get managed. Thank you , all of you, dear readers, for following and commenting and just being the great blogger sisterhood that you are. Happy sewing and have a wonderful summer...................Bunny